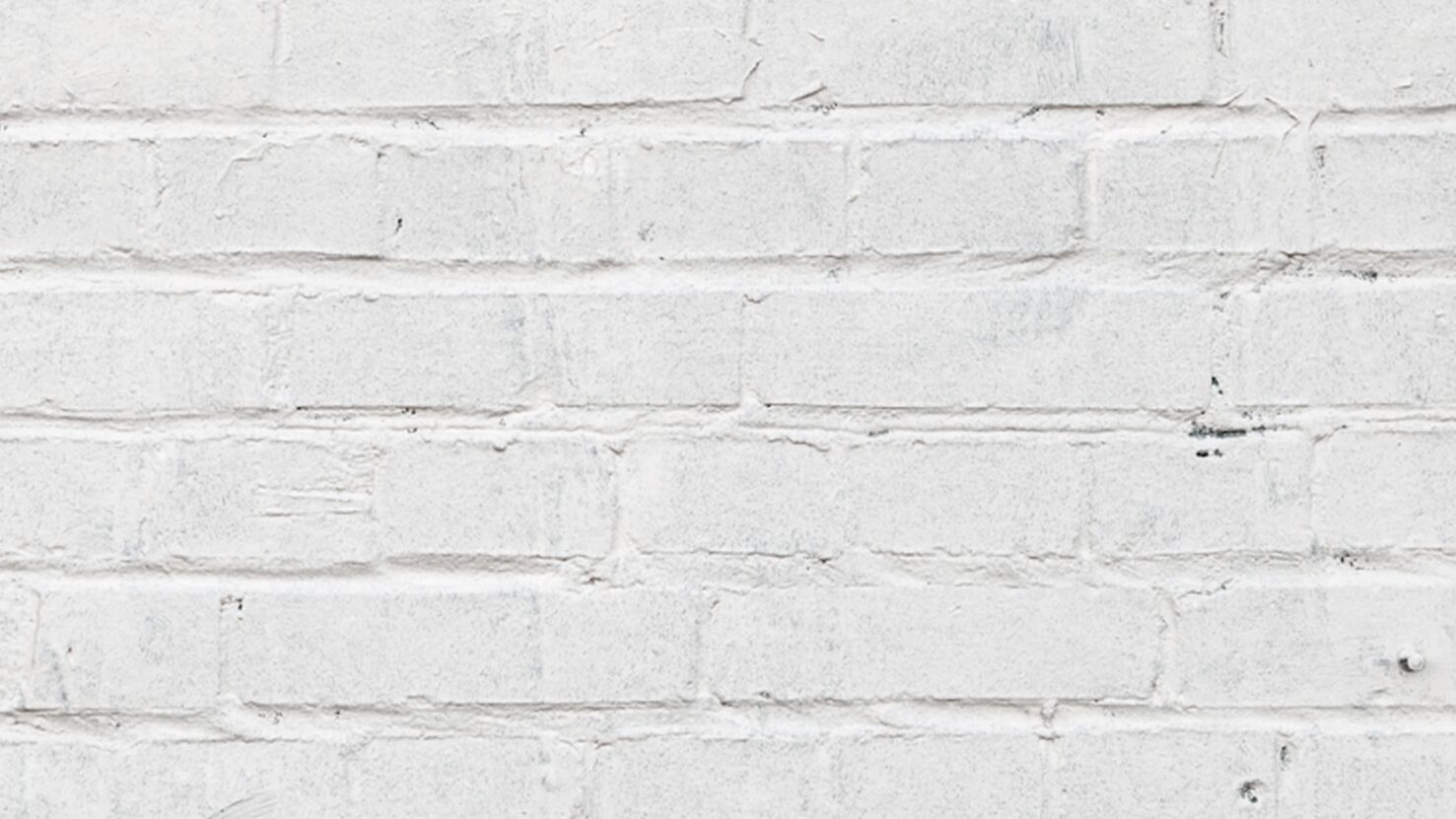 Who We Are
Professional Chimney Services is a family owned business that has been servicing chimneys and fireplaces for over 20 years. Our goal is to ensure our customer's homes are safe for their families.

​Professional Chimney Services is one of the few licensed chimney services in Arkansas. Our chimney service technicians attend training and conferences to ensure that they are up to date on all of the National Fire Code requirements for the chimney and fireplace industry.
What Do We Do?
Fireplace and Chimney Restoration
100% Mess Free Chimney Cleaning
Safety Inspections
Masonry Repair
Chimney Repair
New Construction Fireplace Consultation
Relining
New Units – Wood, Gas or Pellet
Fireplace Inserts and Installations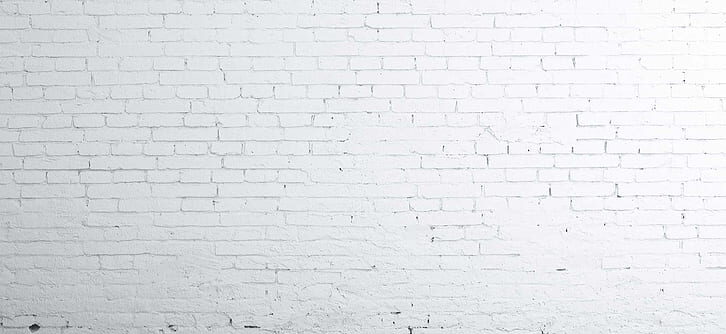 What We Think Is Important?
Making sure your chimney is sound and secure is incredibly important, yet many homeowners neglect their chimney. Like everything in your home, it requires maintenance.

If you haven't had your chimney inspected recently, we're here to help. Maintaining your chimney is a low-cost way of ensuring that your home – and your family – stay safe.
Our Brands
We are proud to offer many great brands. If you don't see what you are looking for please let us know and we will do our best to help you find it.