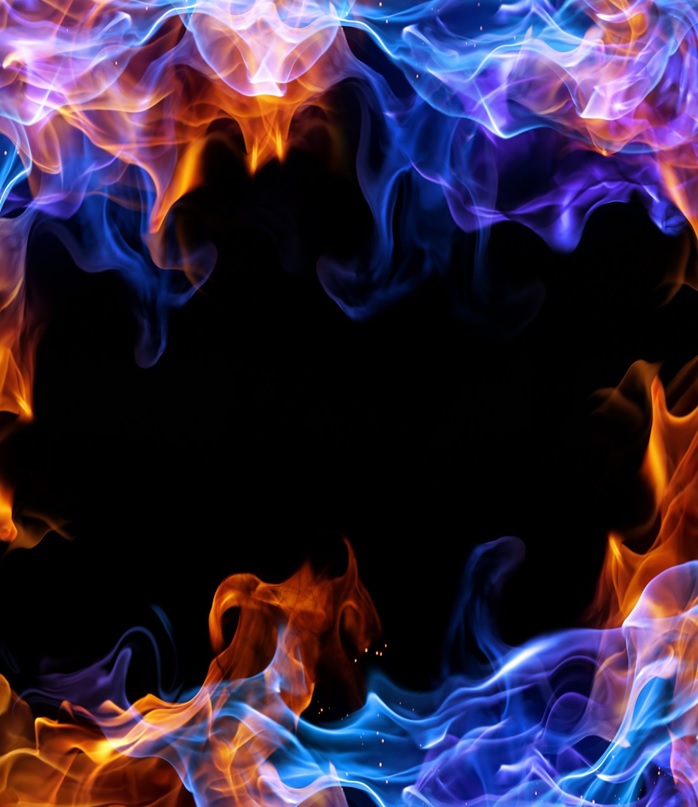 Wood and Pellet Heater Investment Tax Credit
What does the tax credit require?
A qualifying product must have a 75% or higher efficiency rating on the EPA certified wood heater database.
What costs are covered?
Purchase costs (including sales tax)
Labor costs
Venting materials
Any electrical work required
Hearth pad (part of assembly/onsite preparation)
When to claim credit?
Tax credit must be claimed in the year which the product installation was complete
What are the incentive amounts?
2023-2032: 30%-capped at $2,000 annually
What do I need to file for credit?
Manufacturer certification statement
Purchase receipt
Tax form 5965